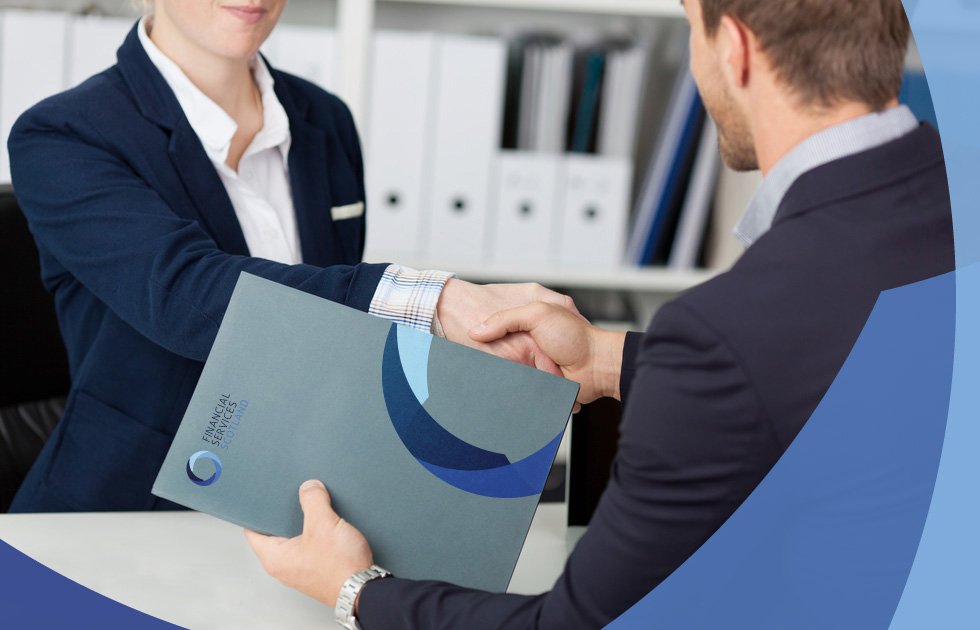 Pensions: What to watch out for in 2017
January 18, 2017 |  4years | Retirement Planning News
In recent years the pensions landscape hasn't stood still for long. Even after the introduction of the pension freedoms in 2015, the government continues to tinker with pensions legislation as pressure on budgets continues.
Here, we enlist the help of Richard Parkin, head of pensions policy at Fidelity, to find out what he thinks will be the big themes for the coming year.
1. Defined benefit pensions
2016 was a bad year for members of final salary schemes, with the collapse of BHS and ongoing troubles at Tata Steel highlighting the risks these schemes face. 'The industry is eagerly awaiting the Department for Work and Pensions (DWP's) thoughts on how to handle some of these issues. While it's important that we do what we can to provide increased security for pensioners this can't be at the cost of degrading benefits significantly.'
You are now departing from the regulatory site of Financial Services Scotland Limited. Neither Financial Services Scotland Limited or Personal Touch Financial Services Limited is responsible for the accuracy of the information contained within the linked site.