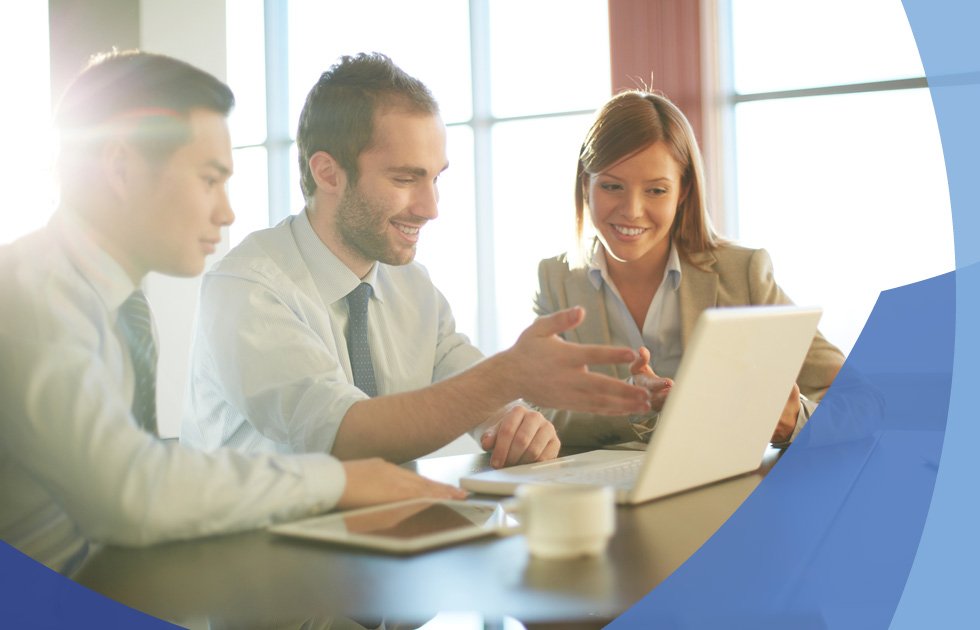 January 18, 2017 |  5years | Savings News
Three years after the switching service was supposed to make it easier to leave your bank, the industry is given a year to finally get it sorted.
Current account customers should find it easier to ditch their bank if they are not happy under moves to clear some of the barriers to finding a better deal.
The Competition and Markets Authority (CMA) has accepted undertakings from payments body Bacs, which owns and operates the current account switching service, to deliver improvements to the service within a year.
A previous investigation by the CMA found someone could save £92 a year on average by switching to a deal that better suits their needs. Savings of around £80 a year on average are available for small businesses by ditching and switching.
To continue reading this article follow the link:
independent.co.uk
You are now departing from the regulatory site of Financial Services Scotland Limited. Neither Financial Services Scotland Limited or Personal Touch Financial Services Limited is responsible for the accuracy of the information contained within the linked site.