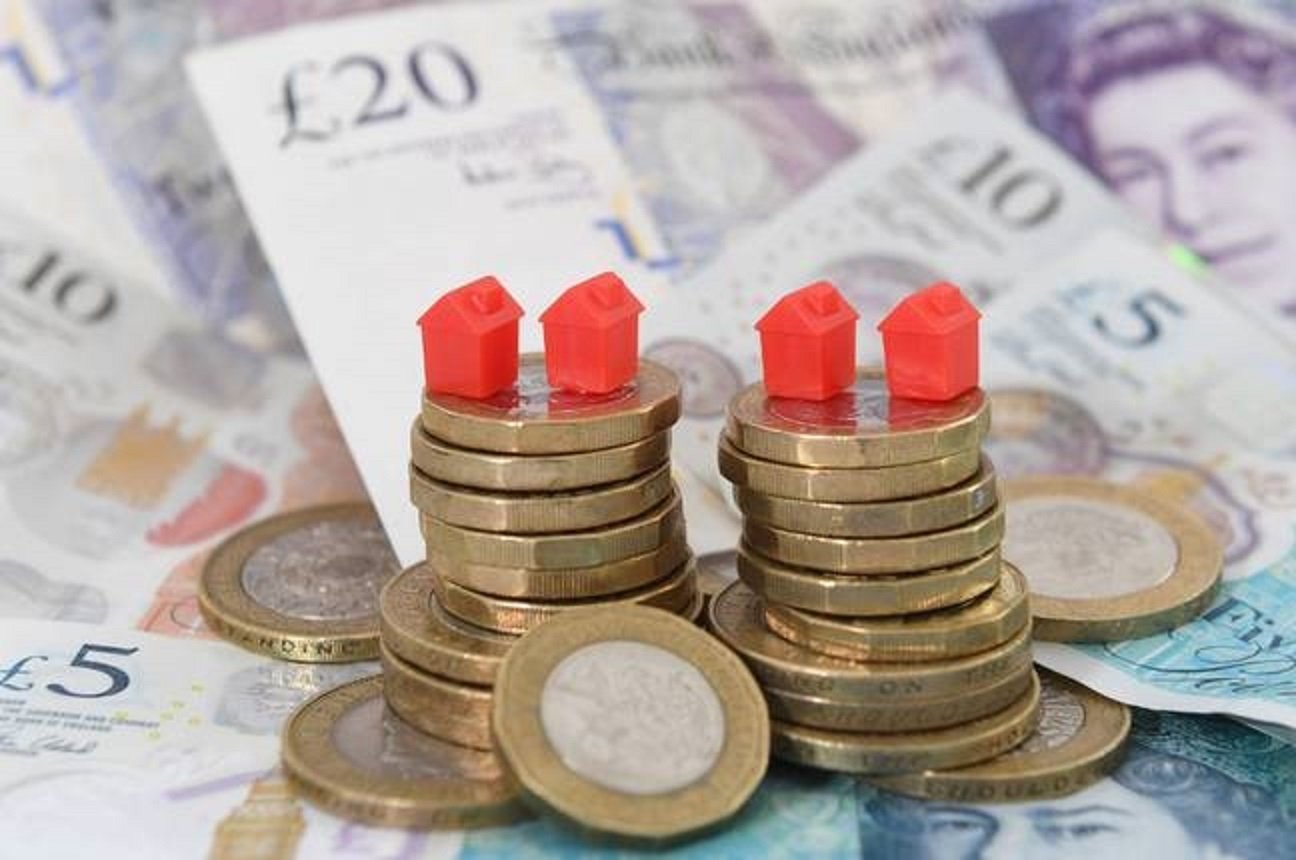 The Help to Buy ISA deadline is looming – here's what you need to know before it's too late!
November 14, 2019 |  3years | NEWS AND INTEREST
With a 30th November 2019 deadline looming you have just over two weeks left to take advantage of a Help to Buy ISA.
If you're saving up a deposit to buy a home, then this might be the account for you. With savings interest rates as low as 0.1%, this could give you a greater return for your savings – meaning a bigger deposit for buying your first home.
What is a Help to Buy ISA?
An ISA (an Individual Savings Account) is a type of account where you are not taxed on any interest you receive.
A Help to Buy ISA is a Government scheme designed to help you save for a mortgage deposit to buy your first home. The Government will boost your savings by 25% meaning that for every £200 you save you will receive a bonus of £50.
How do I know if I'm eligible to open a Help to Buy ISA?
You are eligible to open a Help to Buy ISA if:
You are aged 16 or over
You have a valid National Insurance number
You are a UK resident
You are a First Time Buyer
You must not have another active Cash ISA within the same tax year (if you've already contributed to a Cash ISA this is ok, it will just involve additional steps when you're opening the account)
How do I qualify for the Government bonus?
To qualify for the bonus on the ISA, you must have met the eligibility for the account above.
Your property must also be:
Situated within the UK
Have a purchase price of up to £250,000
The only home you own
Your main residence
Mortgaged
You are also able to use the Help to Buy ISA in conjunction with Help to Buy Equity Loan and Shared Ownership schemes.
How do I set up a Help to Buy ISA?
There are a number of Banks, Building Societies and Credit Unions who offer Help to Buy ISA accounts and depending on who you choose these can be set up online, over the phone or in your local branch.
When can I open a Help to Buy ISA?
You can open a Help to Buy ISA up until 30th November 2019. After this date they won't be available to new savers. If you open your Help to Buy ISA before this date you are able to contribute until 30th November 2029. After this date you will not be able to make further contributions. Your bonus must be claimed by 1st December 2030.
I'm looking to buy a property with my partner – can we open a joint Help to Buy ISA?
No – ISA accounts are individual accounts, meaning they can only be held in sole names. If you plan to buy a home with someone else who is a first-time buyer, then you can each open an account – meaning you can BOTH claim the bonus!
Is there a limit on how much I can save in my Help to Buy ISA?
Yes – you can save a maximum of £1200 in the first 30 days and a maximum of £200 per month thereafter.
Are there any limits to the Help to Buy ISA?
Yes – the bonus will only be paid on balances of £1600 of more. The bonus will not exceed £3000, meaning for any savings you have over £12000 there would be no bonus payable.
Can I withdraw my money at any time?
Yes – your money is instant access and can be withdrawn at any time, however you wouldn't qualify for any bonus on the money withdrawn and if you want to pay money back in you'd be limited to the £200 monthly limit.
When is the Government bonus paid?
The Government bonus is paid once the transaction (i.e. the house purchase) is ready to go ahead. Your solicitor would claim the bonus prior to the completion of the purchase. The Government bonus can be used towards your overall deposit or can be used to cover the costs of the house purchase.
Do I need to have a mortgage to qualify for the Government bonus?
Yes – to qualify for the Help to Buy ISA Government bonus your property must be purchased with a mortgage. Your mortgage doesn't need to be with the same provider as your Help to Buy ISA. As a mortgage adviser I can help guide you on this.
________________________________________________
Buying your first home is a massive milestone – one that can be a little bit scary, a big bit exciting and sometimes overwhelming!
If you're a first-time buyer who wants to learn more about the home-buying process our Mortgage Advisers offer free First Time Buyer chats to talk you through the full process from that initial "I want to buy a home!" stage right up to the point you get your keys. They can break down the terminology, let you know what types of mortgage you're eligible for and how much you can afford.
Get in touch to book your free First Time Buyer chat with our mortgage team today:
01294 539267
info@fsscotlandltd.co.uk
Complete our Contact Form
Financial Services Scotland Ltd is an appointed representative of Personal Touch Financial Services Limited, which is authorised and regulated by the Financial Conduct Authority.
YOUR HOME MAY BE REPOSSESSED IF YOU DO NOT KEEP UP REPAYMENTS ON YOUR MORTGAGE
We normally charge a fee for mortgage advice; however this will be dependent on your circumstance. Our typical fee is £495.
Think carefully before securing debts against your property.
Financial Services Scotland Ltd acts as a credit broker and not a lender.